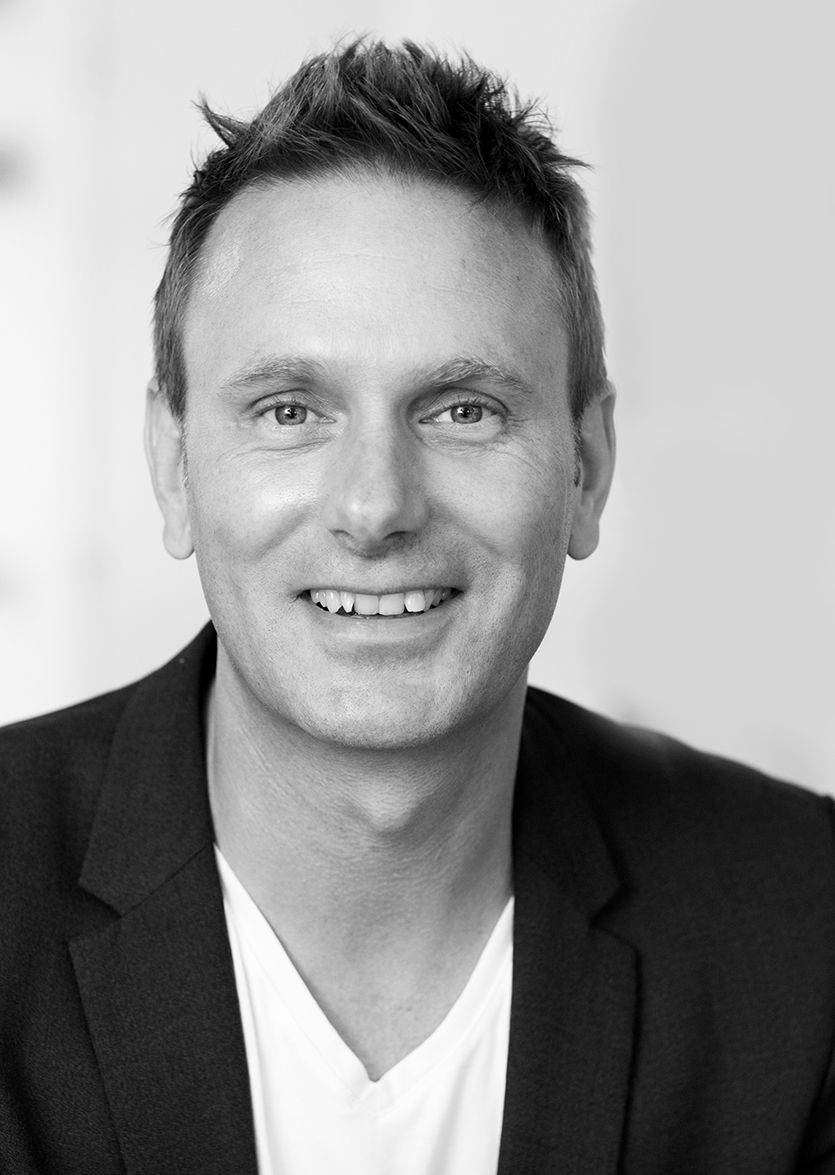 Boris Brorman Jensen
I am an independent consultant and practising architect MAA, PhD with a background in research and teaching from schools of architecture and universities throughout Denmark and abroad, including the University of Sydney, Oslo School of Architecture and Design and Harvard Graduate School of Design. I have authored, co-authored and edited numerous articles, papers and books on architecture and urban development. My academic background has given me substantial experience as a speaker, debate participant and moderator. Over the years I have served on a large number of committees and boards, most recently as a member of the Danish Arts Foundation's Committee for Architecture Grants and Project Funding.
During the past eight years, my practice has mainly involved strategic consultancy and concept and idea development within architecture, landscape design and planning. I am part of the Danish Architects' Association's team of active expert jury members and have also been involved in a wide range of exhibition and communication activities, including serving as a curator for the Danish contribution to the 2016 International Architecture Exhibition, Biennale Architettura, in Venice, Italy. Since 2022 I have been external lecturer at the Royal Danish Academy of Fine Arts in Copenhagen with responsibility for the school's two-year master's degree in strategic urban planning.
Download full CV here