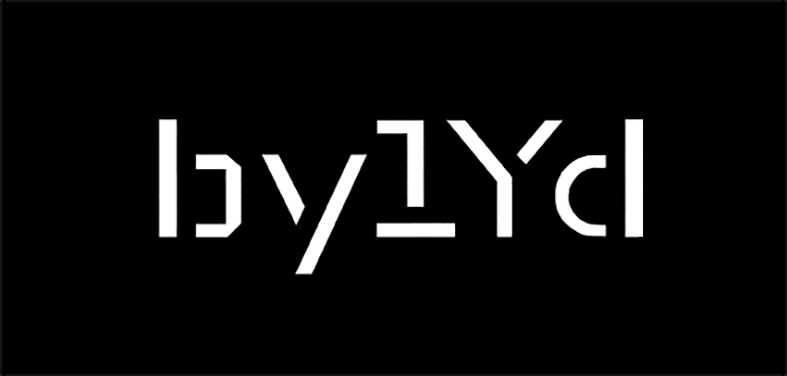 BBJ DISCUSSES PRESERVATION IN BYLYD #13
What makes a building preservation-worthy? And can you list and preserve a story? These are the key questions in the 13th edition of the podcast series BYLYD (Urban Sound), where the anchors visit the Viking Ship Museum in Roskilde and Astrid Noack's studio in Copenhagen's north-west district.
Hear the podcast on Bylyd's website (in Danish).