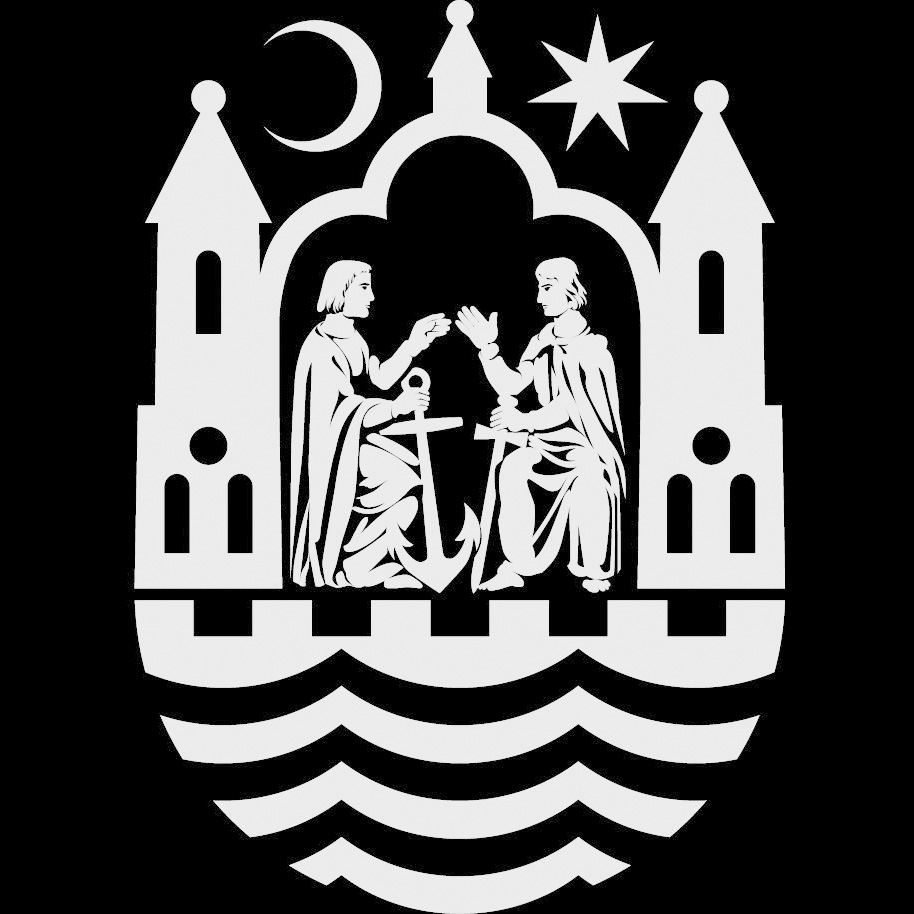 BBJ MODERATOR AT THE CITY OF AARHUS AND REALDANIA'S DEBATE ABOUT DEVELOPMENT PLANS
What is a good development plan, how can it be used in connection with strategic urban development – and what experiences can we gain from rethinking the development plan as a tool? Those are some of the questions that are addressed at the debate that the City of Aarhus is co-hosting with Realdania By & Byg.
The development plan is the planning framework for many of the urban development projects that Realdania By & Byg is involved in. At the meeting you can hear about some of Realdania By & Byg's contextual and conceptual considerations about development plans and experiences from a wide range of projects, including Køge Kyst (Køge Coast) and Kanalbyen (Canal City) in Fredericia.
The debate event is aimed at municipal planners, consultants, developers, contractors and others with an interest in the topic.