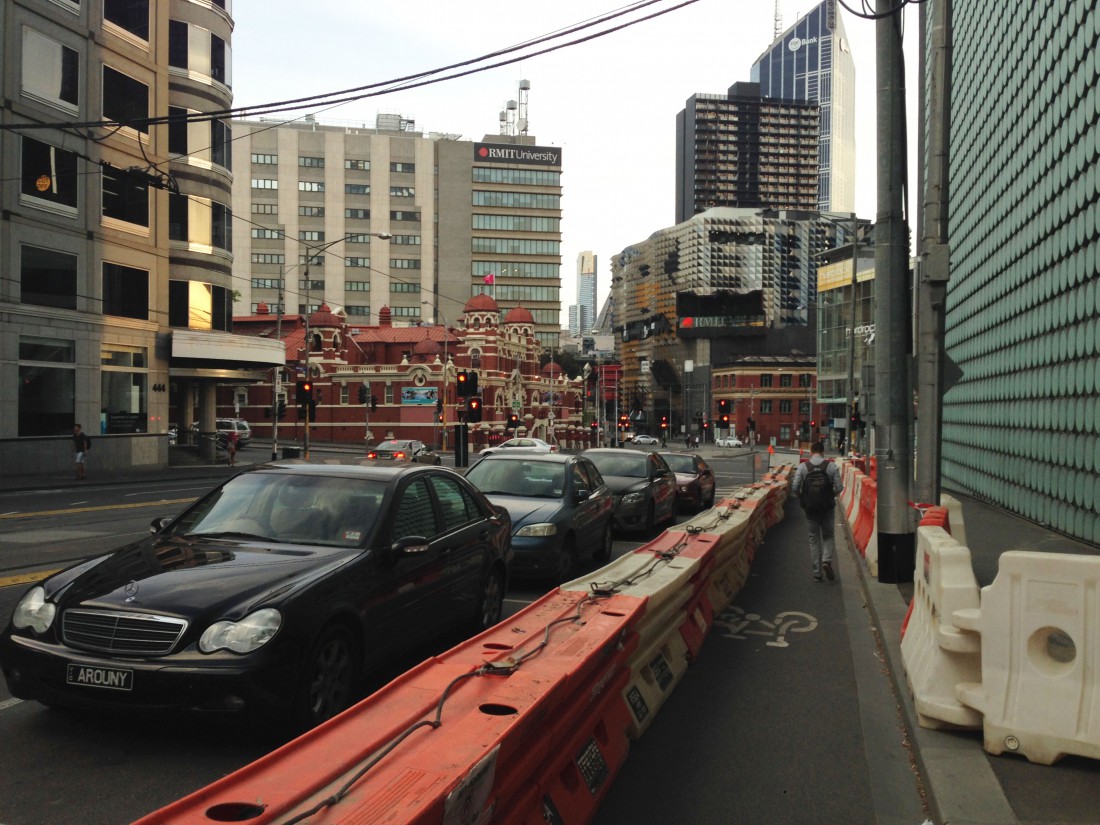 BORIS BROMAN JENSEN EVALUATES PHDS AT RMIT UNIVERSITY IN MELBOURNE
The PhD defence is part of the practice-based research programme that is under implementation in a number of European architecture schools. Boris Broman Jensen is appointed as an external examiner at RMIT and will be evaluating another PhD thesis in spring 2015 in Belgium.
The practice-based research programme holds a series of events called Practice Research Symposium (PRS) in Asia, Europe and Australia.