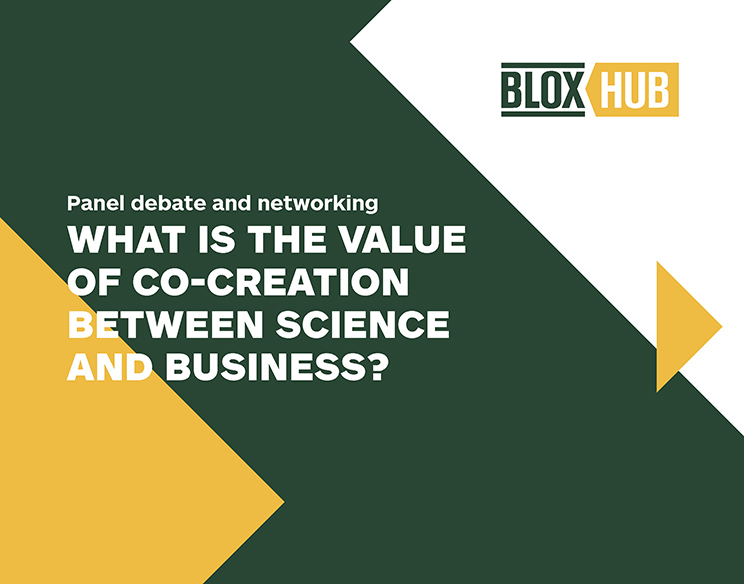 Debate on collaboration between science and practice
Global urbanization creates a massive demand for sustainable urban solutions and presents a unique opportunity for increasing exports. To seize this opportunity, it is vital that researchers and businesses collaborate closely.
BLOXHUB is happy to invite you to a panel debate and networking event about the importance of this collaboration. We will also proudly introduce a new collaboration between Realdania and the Innovation Fund Denmark and their common call for industrial Ph.Ds and Industrial Post-Docs working within the field of sustainable urbanization and smart city solutions.
In the panel you will meet:
• Signe Kongebro, Partner and Head of Sustainability in Henning Larsen Architects
• Boris Brorman Jensen, Independent researcher, consultant and practicing architect
• Anne Skovbro, CPO, Realdania