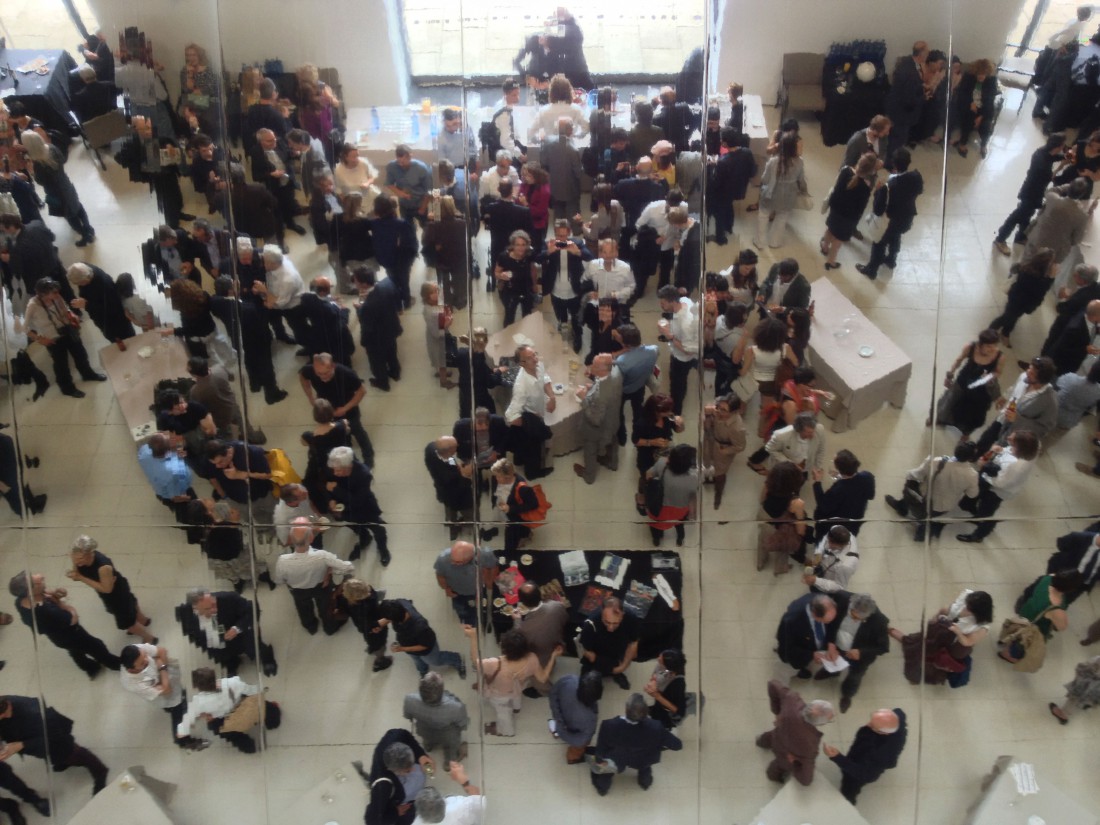 INDEPENDENT NOMINATOR FOR THE MIES VAN DER ROHE AWARD
Boris Brorman Jensen has been appointed as an independent nominator for The European Union Prize for Contemporary Architecture – also known as the Mies van der Rohe Award. The award recognizes and commends excellence in the field of architecture and draws attention to the important contribution of European professionals in the development of new ideas and technologies.
As an independent nominator, Boris Brorman Jensen will nominate up to five candidates from Denmark and Scandinavia every two years.
This year's winner is Henning Larsen Architects for the design of the Harpa Concert Hall in Reykjavik.
See the Mies Arch website