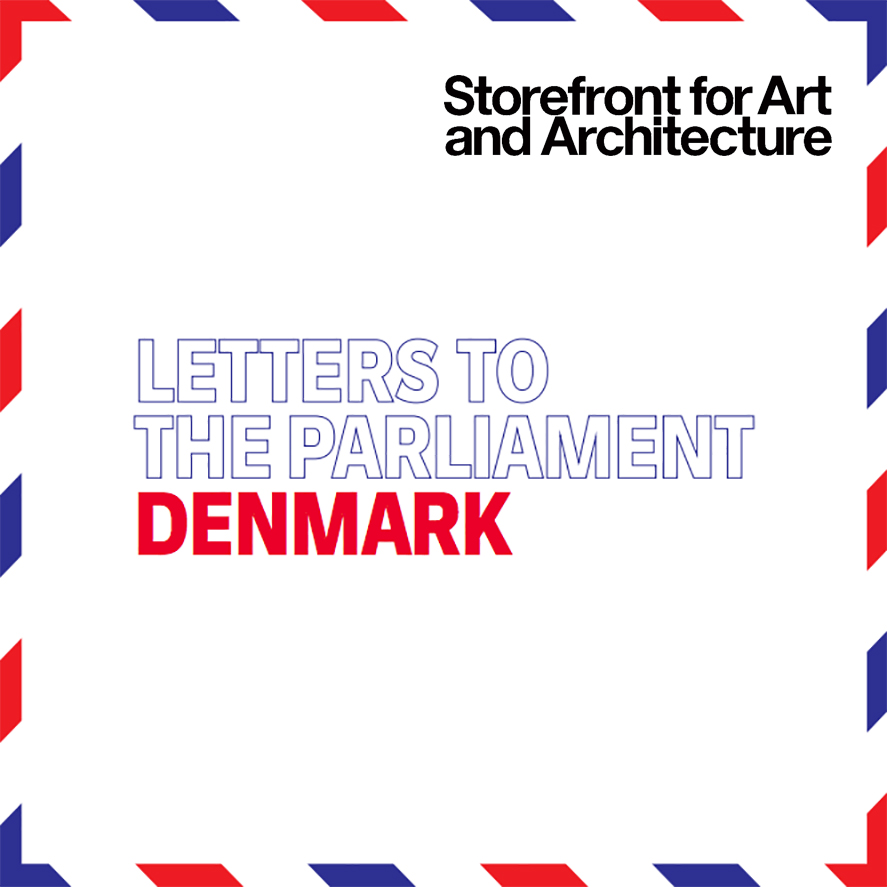 Letters to the Parliament
The initiative: 'Letters to the Parliament' invites students and practicing architects to write letters to members of the Danish Parliament as a means of bringing innovative ideas and visions of the city closer to the decision makers, and vice versa.
Letters to the Parliament is part of a project called Letters to the Mayor, initiated by Storefront for Art and Architecture in 2014. This particular iteration is organized in partnership with Aarhus School of Architecture and The Architecture Project. This project was launched on April 28th, where the Exhibition Building at Aarhus School of Architecture was transformed into a "Parliament of Architecture" marking the period of inviting students and professionals to formulate their dreams and visions in letters.
Letters to the Parliament is part of the international biennale, RISING Architecture Week. The letters are a prelude to a public debate that will take place on September 11th at the Aarhus School of Architecture. The event is a contribution to ReThink Aarhus, European Capital of Culture 2017.
Boris Brorman Jensen will moderate the debate.