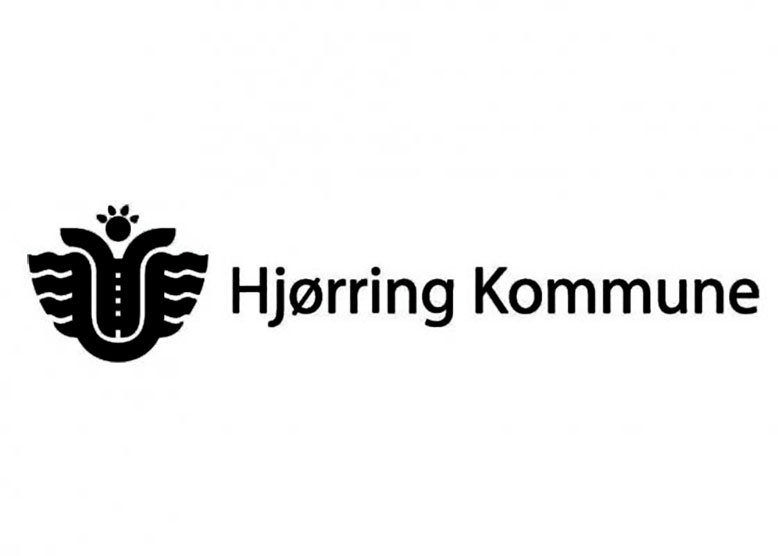 MEMBER OF THE THINK TANK FOR HJØRRING MUNICIPALITY 2030
Boris Brorman Jensen has been appointed to the '2030 Think Tank' for Hjørring municipality.
The think tank is to help qualify a studies of mobility, demographics and the civil society in Hjørring Municipality and also take part in developing specific ideas and recommendations that to chart potentials and create a framework for a robust long-term development of the municipality.
The work is expected to be completed by the end of September 2015.