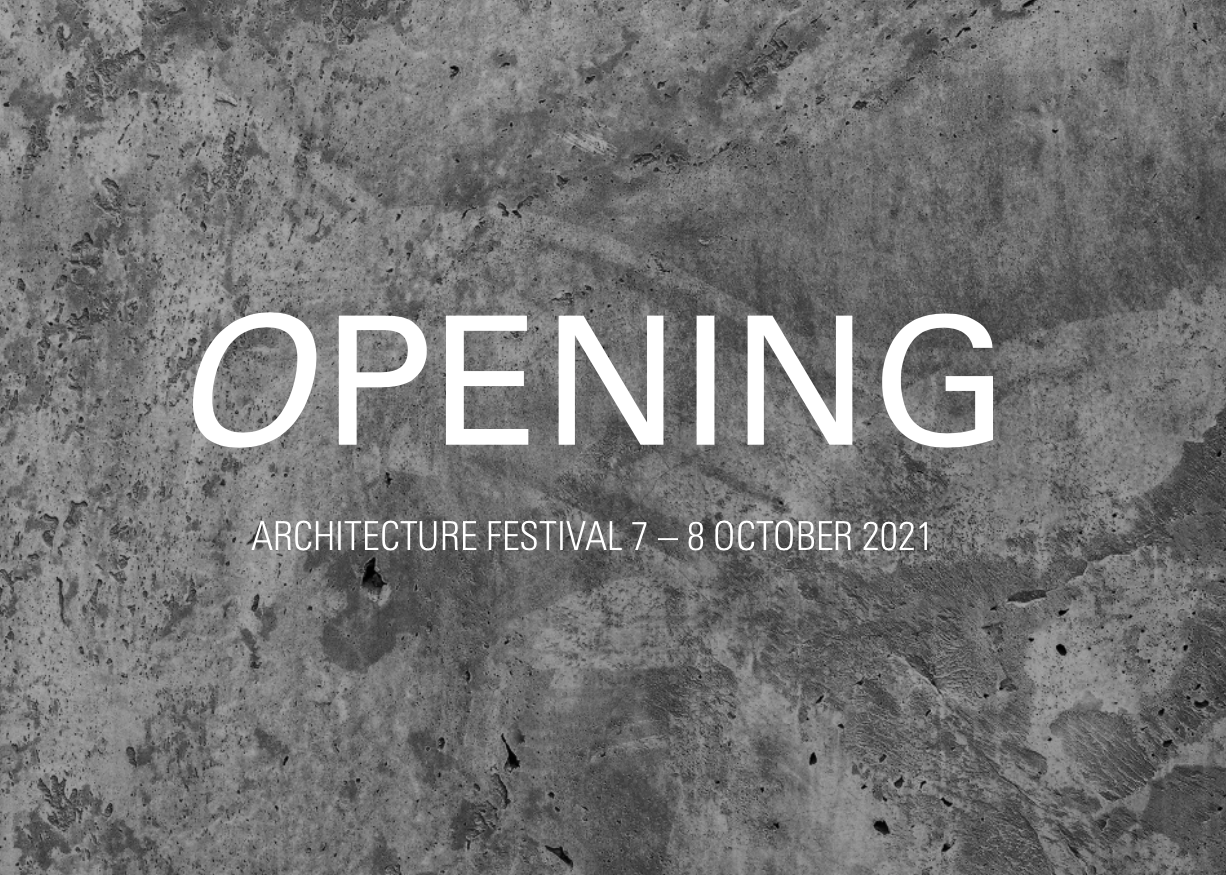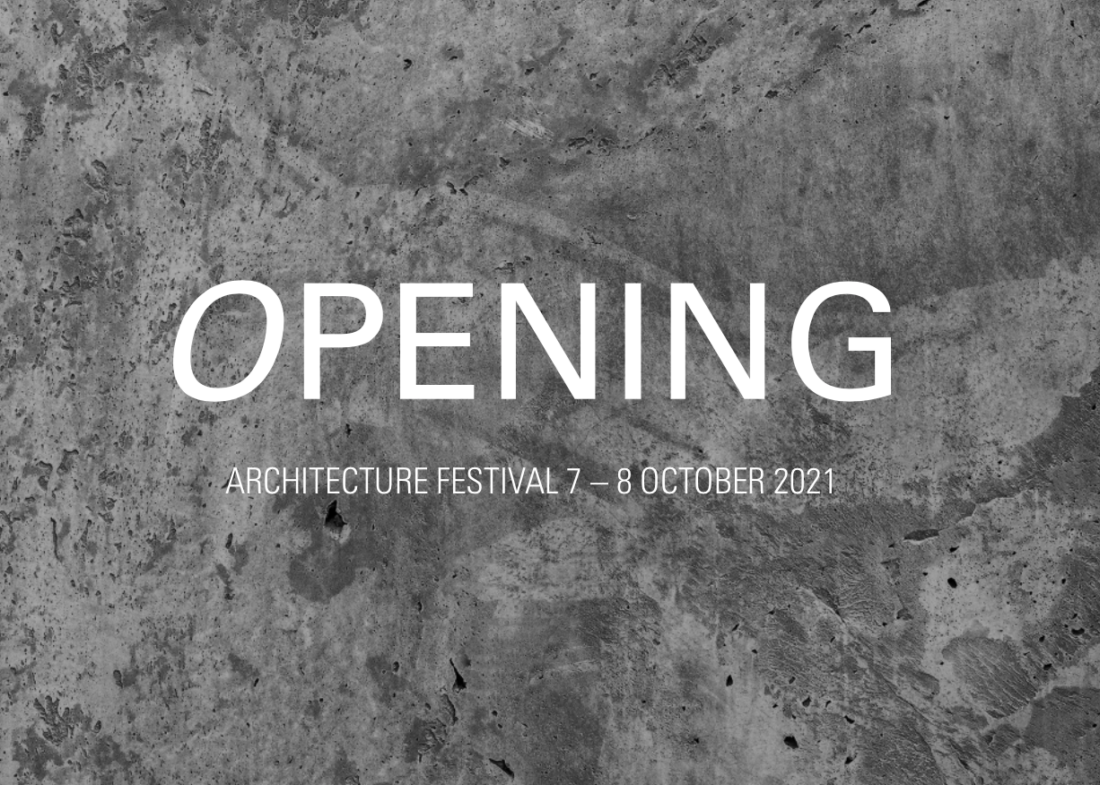 MODERATOR AT ARCHITECTURE FESTIVAL
Opening is a two-day architecture festival with presentations, panel debates, exhibitions and performances. Aarhus School of Architecture celebrates the opening of its new premises by bringing together the leading proponents of the profession from Denmark and abroad to debate everything from science fiction, feminism and climate issues to economics and activism. The theme for the Opening architecture festival is Staying With the Trouble – inspired by the title of Donna Haraway's 2016 book. The programme was curated by the school's curator, Karen Kjærgaard, in collaboration with independent architect Boris Brorman Jensen and the CEO of the Danish Architectural Press, Kristoffer Lindhardt Weiss.
Boris Brorman Jensen and Kristoffer Lindhardt Weiss also act as debate moderators during the architecture festival.