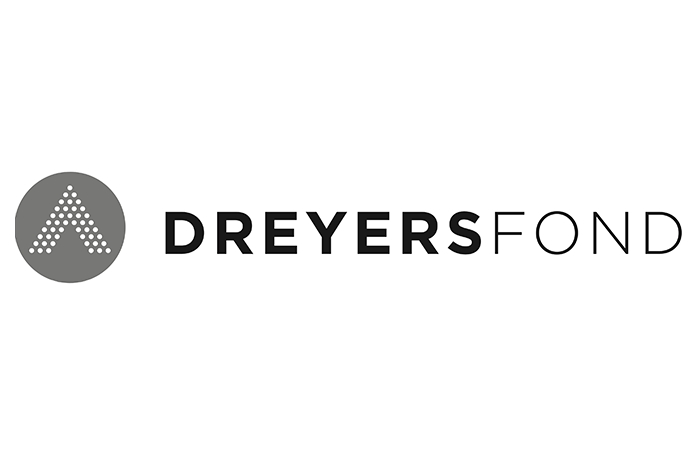 MODERATOR AT DEBATE EVENT
Performance by the award-winning Icelandic writer Andri Snær Magnason followed by a panel debate with prominent voices from the fields of law and architecture. Boris Brorman Jensen moderates a debate about how we can solve our current challenges.
Excerpt from the programme: ´The key focus, as in the performance, is on climate change seen in relation to our existence, and there are plenty of issues to consider. Especially when the rights perspective is extended to apply to other entities besides ourselves. What about the rights of the planet? Nature? Animals? Or the two billion or so climate refugees that the UN has predicted we will see over the coming decades?
In his book "On Time and Water", Andri Magnason attempts to bring the full extent of our global challenges home to his readers via storytelling; lawyer Knud Foldschack is known for fighting for those on the margins of society; and Søren Pihlmann belongs to the generation of architects who automatically include sustainability in architectural design. But is that enough? And what do we do when the challenges are so great that we can only address them by pulling together – all of us?'