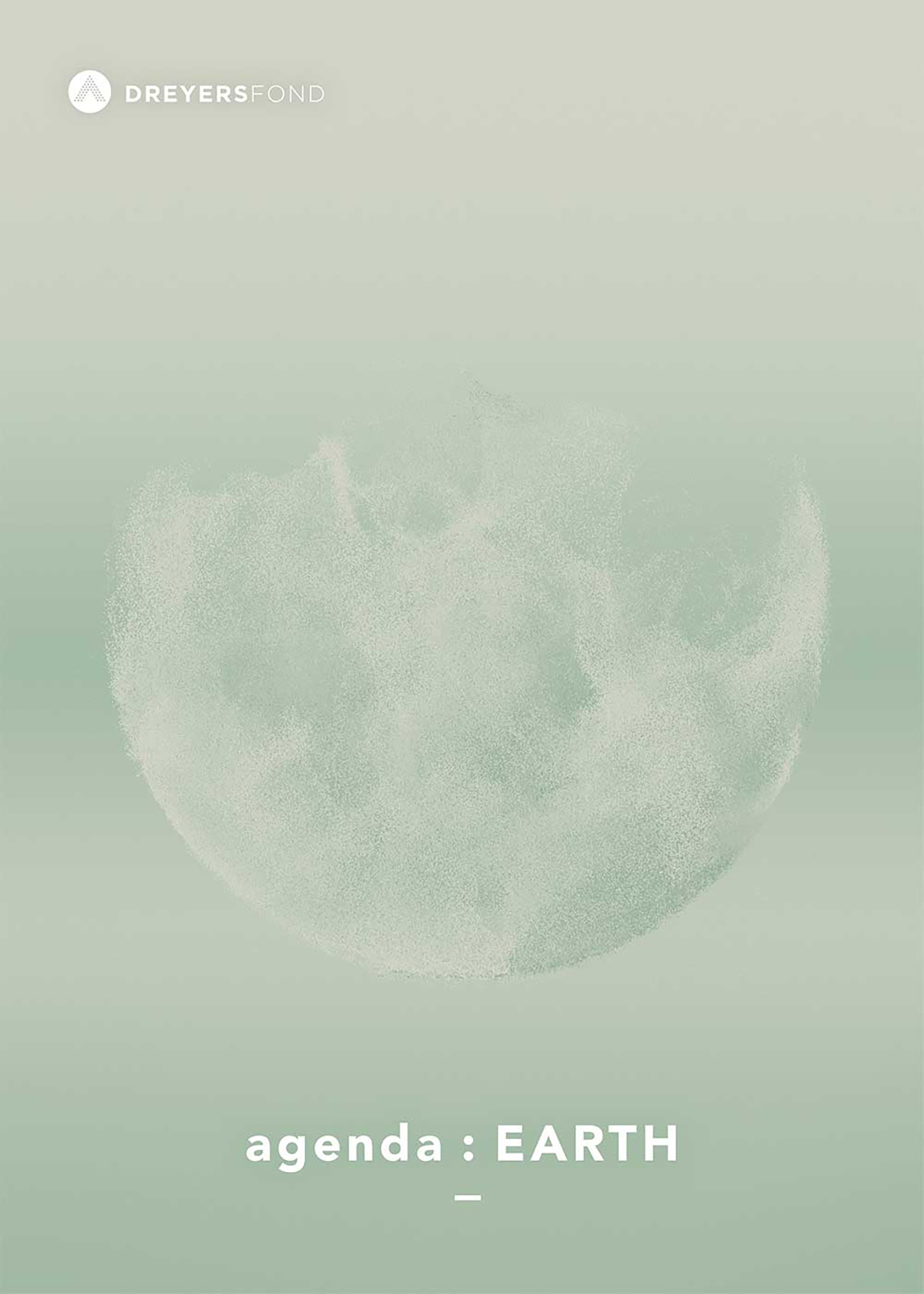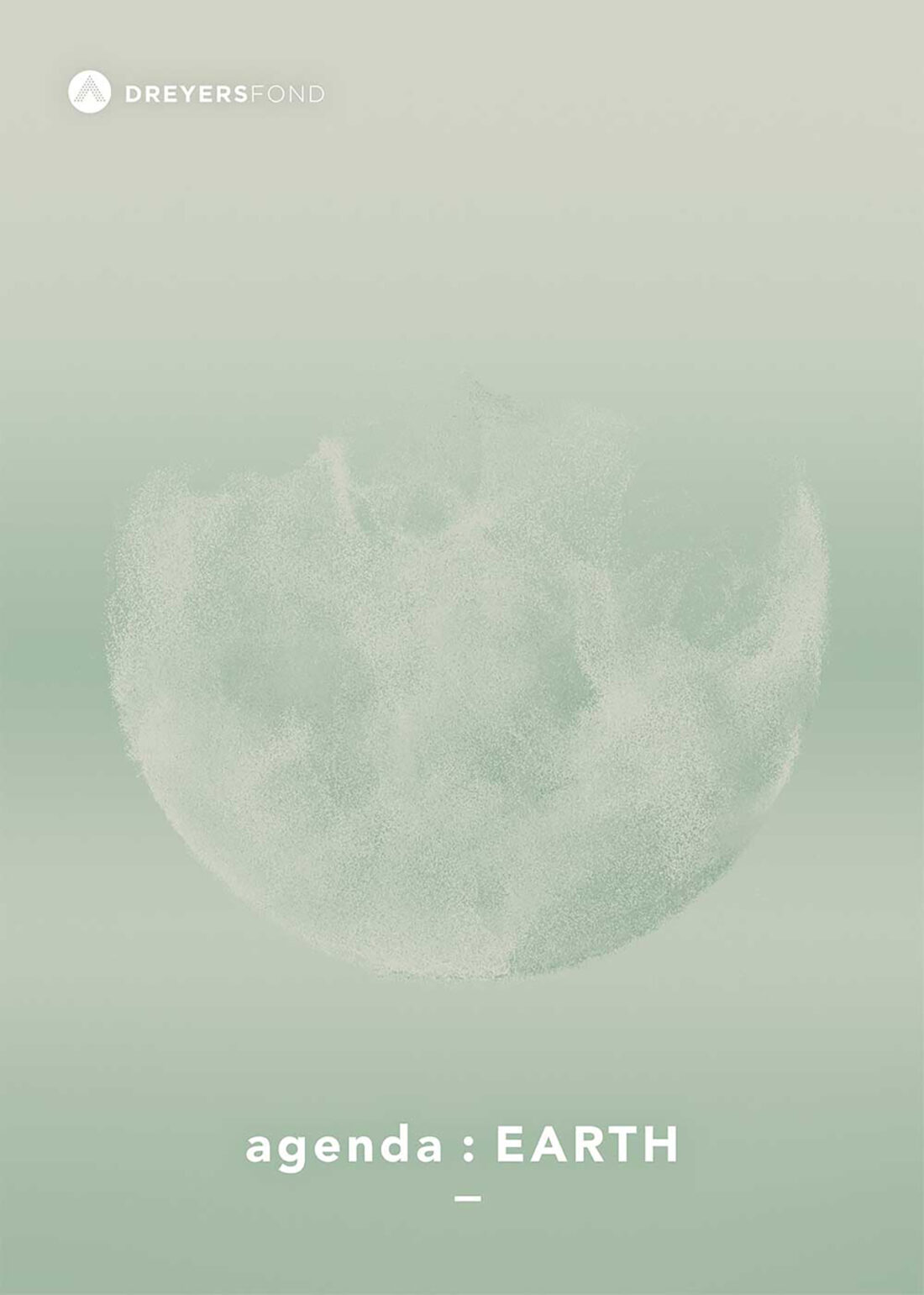 PILOT STUDY
In collaboration with the Danish Association of Architects and the Dreyer Foundation, over the next two months, art historian Marianne Krogh and I will carry out a pilot study to provide a sound basis for the project agenda : EARTH. The pilot study will involve a series of conversations with key experts and collaboration partners in order to enhance and focus the upcoming engagement with the building sector.
Agenda : EARTH is an ambitious project that addresses the basic conditions of architecture today: the profound intrinsic challenges of our resource consumption and allocation and the crucial need for the building sector as a whole to make active choices to turn the current development around.
The purpose of the project is to discuss, challenge and develop new mindsets and approaches through a wide range of activities, including debates, recommendations, exhibitions, prototypes, open calls, conferences and competitions. The project has three main focus areas: 1) Nature (resources, clean drinking water and the concept and management of nature), 2) Materials (development and use of both new and old, forgotten materials and methods) and 3) Transformative practices (extending the use of the existing building stock to avoid the large environmental footprint of new builds).