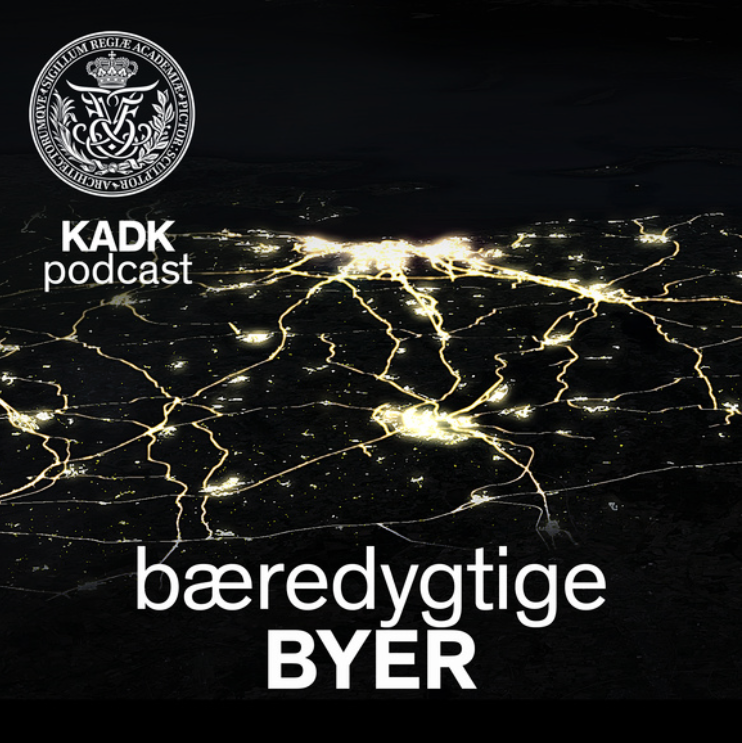 PODCAST ABOUT EAST JUTLAND IN TRANSFORMATION
The world is in transformation. Denmark is in transformation.. And so is the region of East Jutland. Climate and social changes are underway in East Jutland with major potential consequences for both cities and citizens. We explore East Jutland together with Boris Brorman Jensen, an urban and landscape architect at the Royal Danish Academy of Fine Arts, School of Architecture, who has long been studying the cities, infrastructure and landscapes of East Jutland. Boris Brorman Jensen talks about the regional development and how a sustainable future East Jutland can and should look. What are the possible consequences for East Jutland if the region's urban and rural structures fail to adapt? Why is this issue important for the people who live in the region? And why is it important that the 19 municipalities of East Jutland coordinate their efforts? Our tour begins in central Kolding and ends many kilometres later at a motorway exit in Skanderborg.
Boris Brorman Jensen has in-depth knowledge of the development of East Jutland. Since 2018, together with Professor Tom Nielsen of Aarhus School of Architecture and urban planning consultant Holger Bisgaard, he has been part of a project team dedicated to exploring the possibilities of creating a more coherent and sustainable East Jutland.
On this tour of East Jutland, Boris Brorman Jensen is accompanies by interviewer Lærke Cecilie Lindegård and Ida-Lene Overgaard Skov, KADK.
Listen to the story at Speaker* or Apple Podcast (only in in Danish)