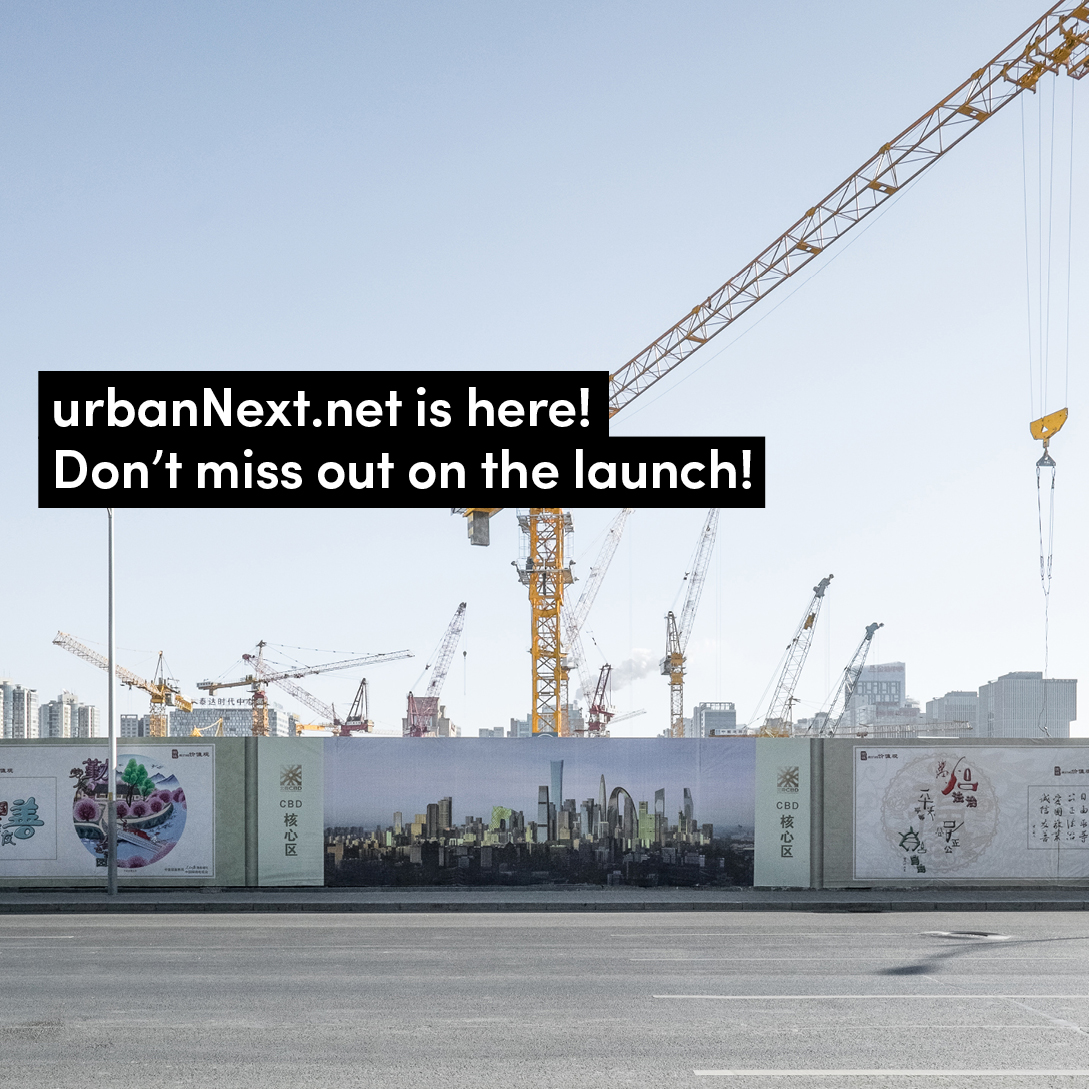 UrbanNext now online
Actar 's new online platform UrbanNext.net is now online.
UrbanNext is an online platform fed by a broad network of international collaborators and focused on the development and dissemination of content and research about contemporary urban environments on a global scale.
UrbanNext is meant to serve as a DESIGN THINKING HUB for addressing challenges as well as architectural and design solutions related to the built environment in all its different densities. To that end, it will draw on a wide variety of studies and projects to create an exchange of ideas and content, interwoven and distributed through a broad range of formats, including statements, surveys, data, essays and audio and visual content.
The UrbanNext platform will be the visible online component of the activities, ideas and debates generated by its network of collaborators. Moreover, in addition to the digital version, UrbanNext will also organize and sponsor the production of print publications, exhibitions, think tanks and documentaries. This convergence of resources, teams and media will work toward generating a ground-breaking new collective transmedia narrative on urban issues and architecture.
Boris Brorman Jensen will lead one of the coming forums.
Have a look at www.urbannext.net