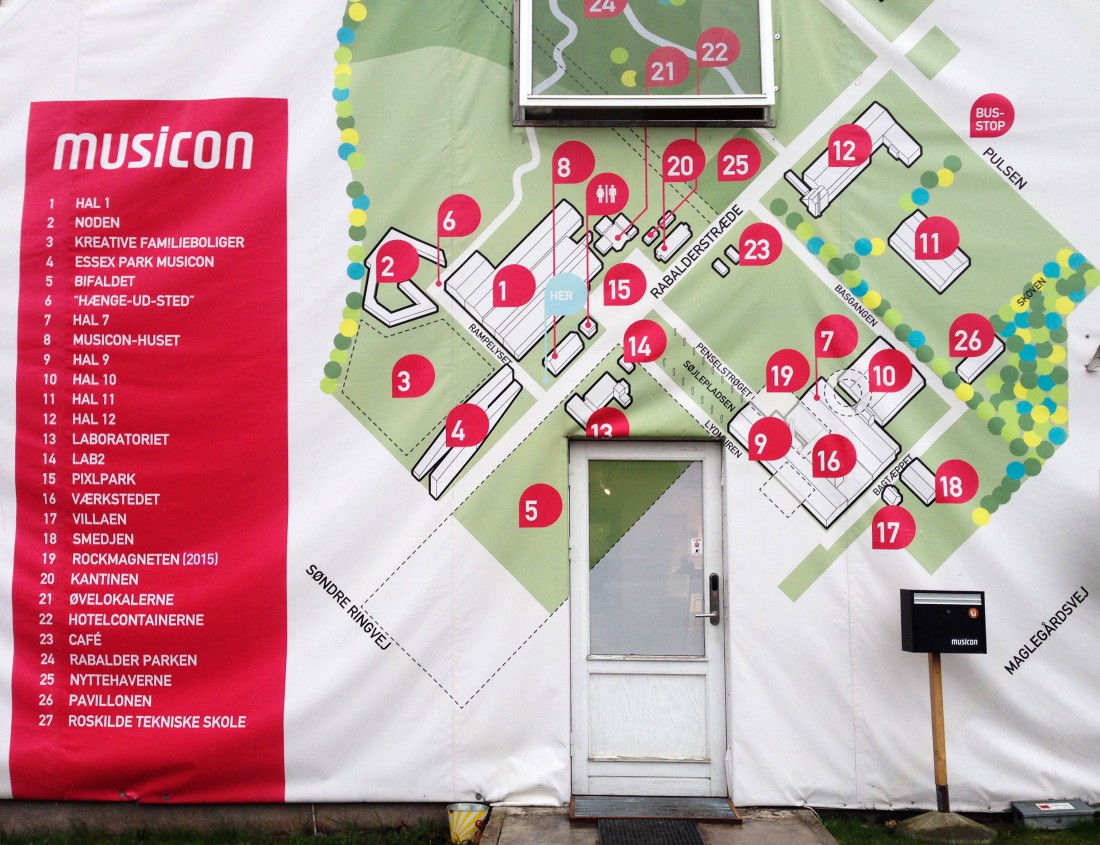 PRESENTATION ON TEMPORARY ARCHITECTURE AS A DEMOCRATIC PLATFORM
Can temporary architecture be a strategic tool for developing new types of public structures?
As part of a workshop at MUSICON in Roskilde, Boris Broman Jensen speaks about how the Cultural Summit (Kulturmødet) includes and activates local residents.
See also Boris Broman Jensen and Katrine Østergaard Bang's article "The temporary architecture" in the magazine Arkitekten.