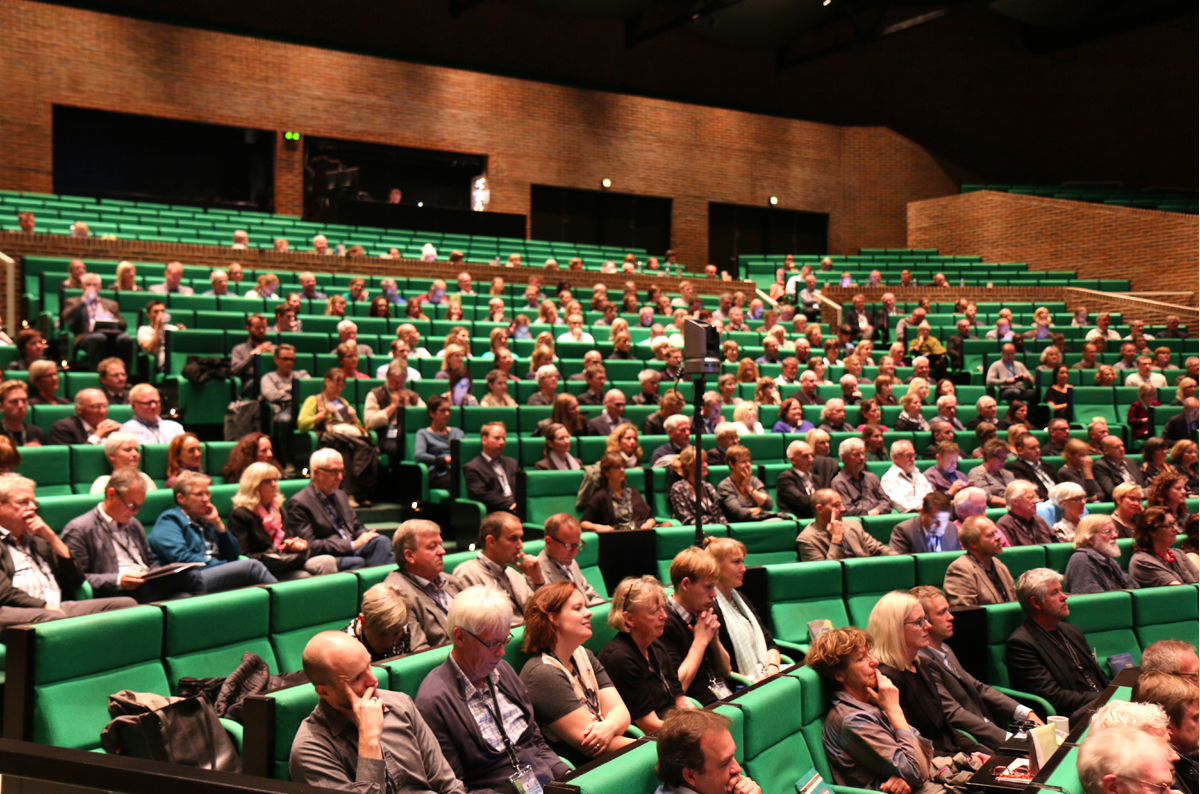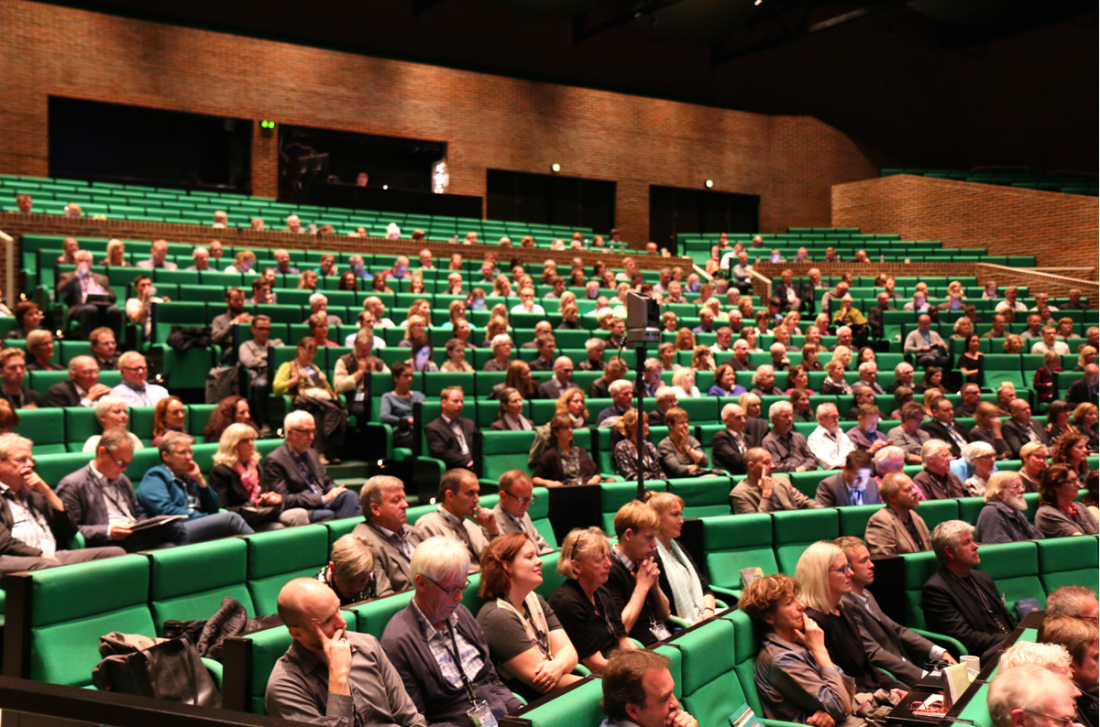 PRESENTATION ON TEMPORARY ARCHITECTURE AS AN INSTRUMENT FOR DEVELOPMENT
Boris Brorman Jensen has been invited to give a speech on temporary architecture at the 64th Danish town plan meeting.
'The Olympic games, world expos, festivals, cultural events and other temporary programmes create special challenges for designers, architects and planners. Buildings that can easily be disassembled and cites that can rapidly cease to exist have become a "must-have". The speech gives an overview of different types of contemporary architecture, which offers different ways of experiencing a city.'
Download Boris Brorman Jensen's article on Temporary architecture' in 'Arkitekten' magazine no. 08, 2001 (in Danish).