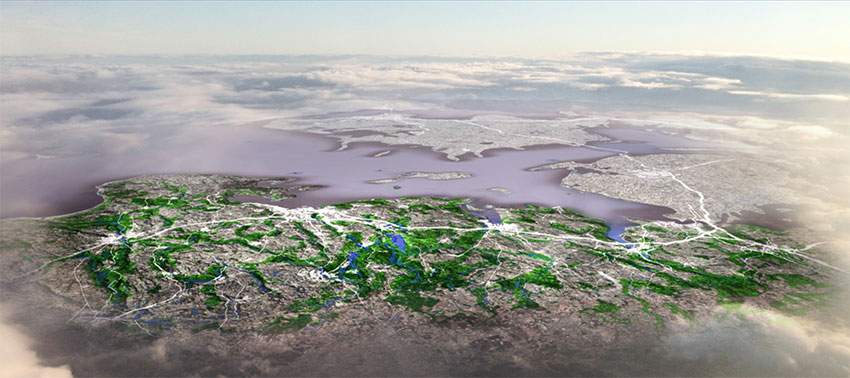 Presentation at the urban plan meeting in Vordingborg
From idea to reality.
The cooperation on an east Jutland metropolis is dead, but the need for an overall plan, which was the intention behind this initiative, remains highly relevant.
The theme for the 65th Danish urban plan meeting is 'The regional city – borderless planning'.