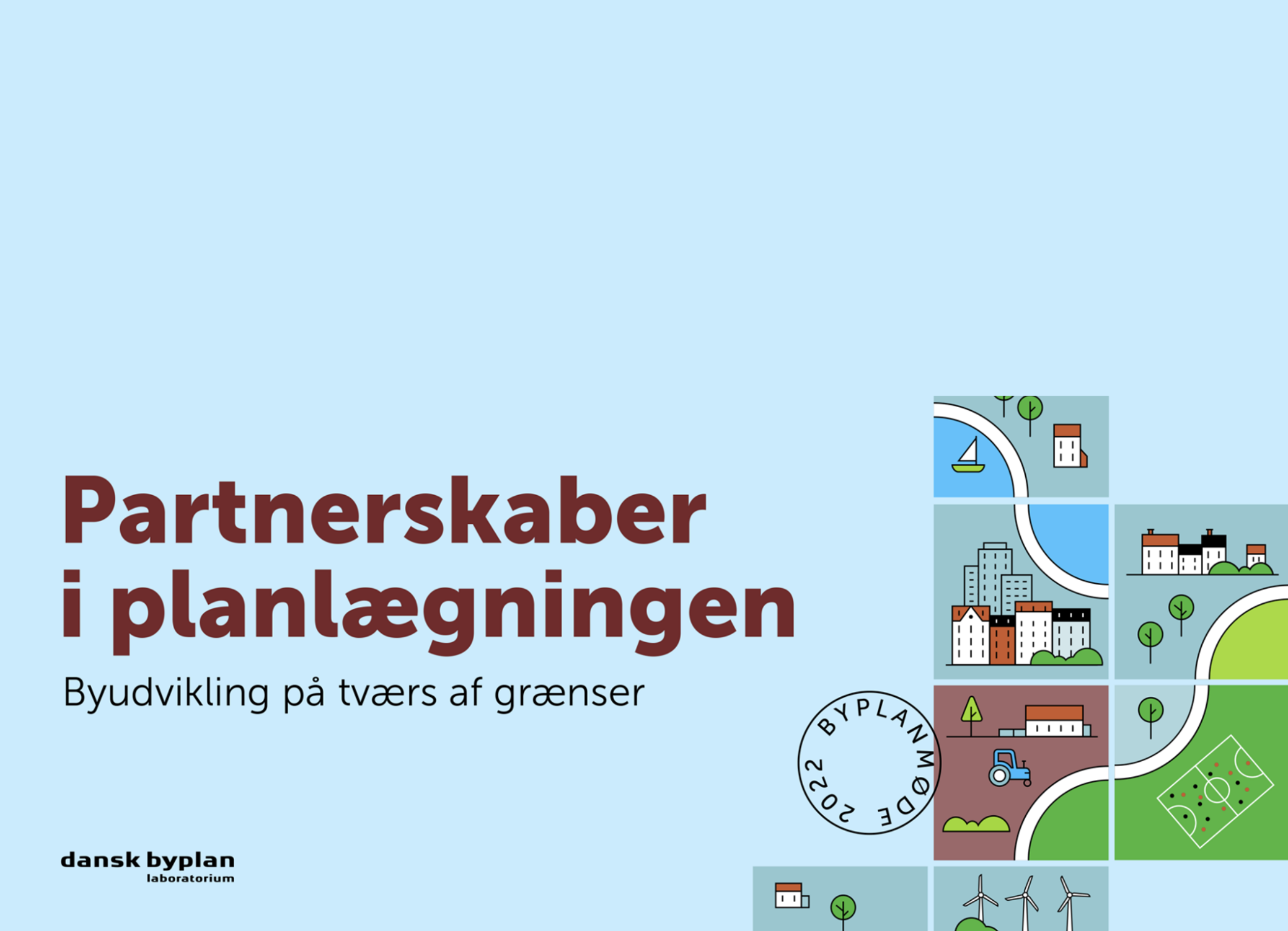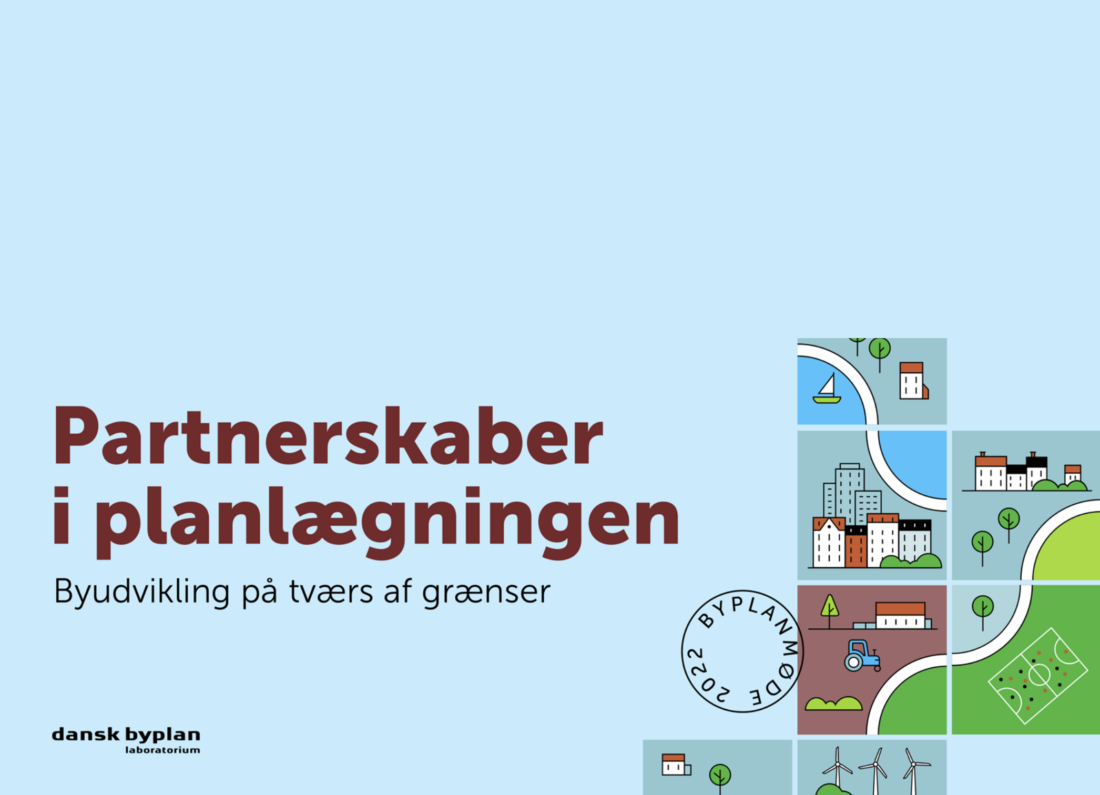 Debate about sustainable mobility
Mobility must be sustainable – in social, environmental and climate terms – and contribute to the green transition. Concepts and tools for reaching this goal are well-developed and familiar and include urban and area planning that supports sustainable mobility and better facilities for walking, cycling and public transport as well as measures to limit car traffic wherever viable alternatives exist. A focus on traffic hubs and combination trips is also among the tools. And yet the number of cars on our roads and the number of miles travelled by car continue to grow. Public transport is losing out, as are cycling and walking. These developments are leaving their mark on the climate account, congestion and our streets. So how do we bring the right professional insights and skills to bear on the issue of mobility and urban planning, and how can we inspire decision-makers to make strategic choices that will nudge Danes into changing behaviour and choosing more sustainable forms of transport?
Speakers: Simon Wind, specialist consultant, Mobilitet, City of Aarhus; Gustav Friis, project manager, Mobilitet, City of Aarhus; Lasse Repsholt, head of sector, Dansk PersonTransport and chairman of Kollektiv Trafik Forum. Moderator: Boris Brorman, architect.