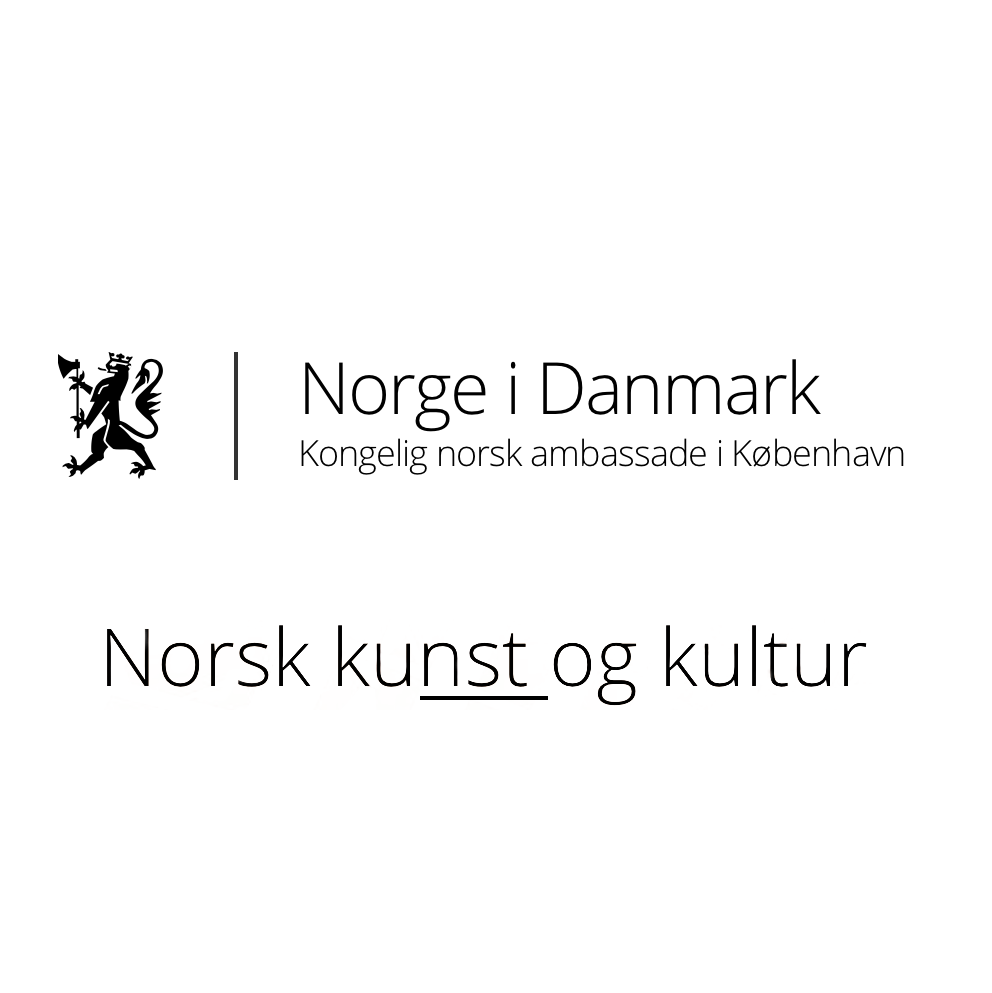 MODERATOR AT DEBATE EVENT
I had the pleasure of moderating an interesting mini-seminar about architecture strategies for local community development held at the Norwegian ambassador's residence in Hellerup north of Copenhagen.
'There are shining examples of the contributions culture and architecture can make to the renewal of local communities in combination with funding, infrastructure, environment and tourism. The goal of this Nordic seminar is to facilitate an exchange of the best solutions and approaches from Norway and Denmark, accompanied by a discussion about new concepts and financial models to help restore new local identities.'
Norwegian architect Reiulf Ramstad gave a talk based on his own projects in Norway and Denmark. The debate panel included Stine Lea Jacobi, head of programme at Realdania; Johannes Vestergaard, director of Kornets Hus (House of Grain) in Hjørring; Christine Buhl Andersen, chairwoman of the New Carlsberg Foundation; Lars Autrup, CEO of the Danish Association of Architects; Anna Hassel, architect at the Danish Foundation for Culture and Sports Facilities; and Søren Taaning, founder of Deep Forest Art Land.
Mikkel von Seelen, head of the promotion centre for the ancient road Hærvejen in Jutland, summarized and contextualized the debate.