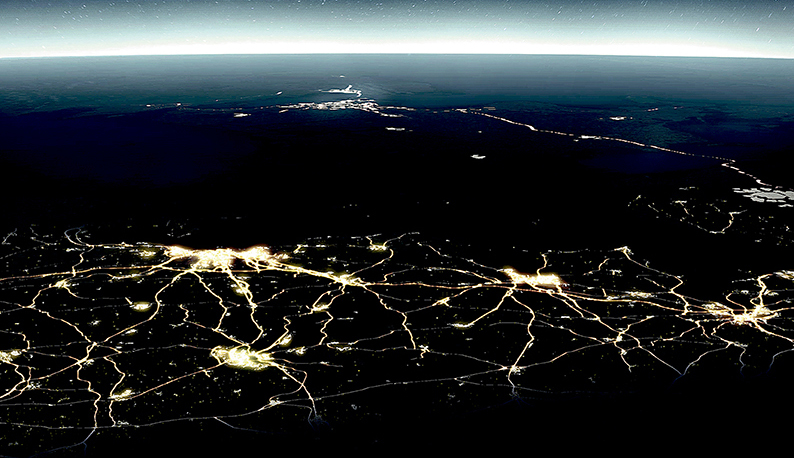 Moderator at workshop on a sustainable East Jutland
Business Region Aarhus, Triangle Region Denmark, Aarhus School of Architecture and Realdania have joined forces to draw up a common structural vision for East Jutland. The first outcome of the project is to be an analysis mapping the potentials of developing a common structural vision for the East Jutland Million City.
Presenters at the event were Tom Nielsen, professor, Aarhus School of Architecture; Jens-Christian Svenning, head of department and professor, Department of Bioscience, Aarhus University; and Jan Gehl, architect, urban planner and writer.
The workshop, which took place in the former prison FÆNGSLET in Horsens, was the last of three workshops held with the purpose of qualifying the project and helping to anchor it locally in the East Jutland region. The results of the initial phase of the project will be presented to the public at a conference in early December.