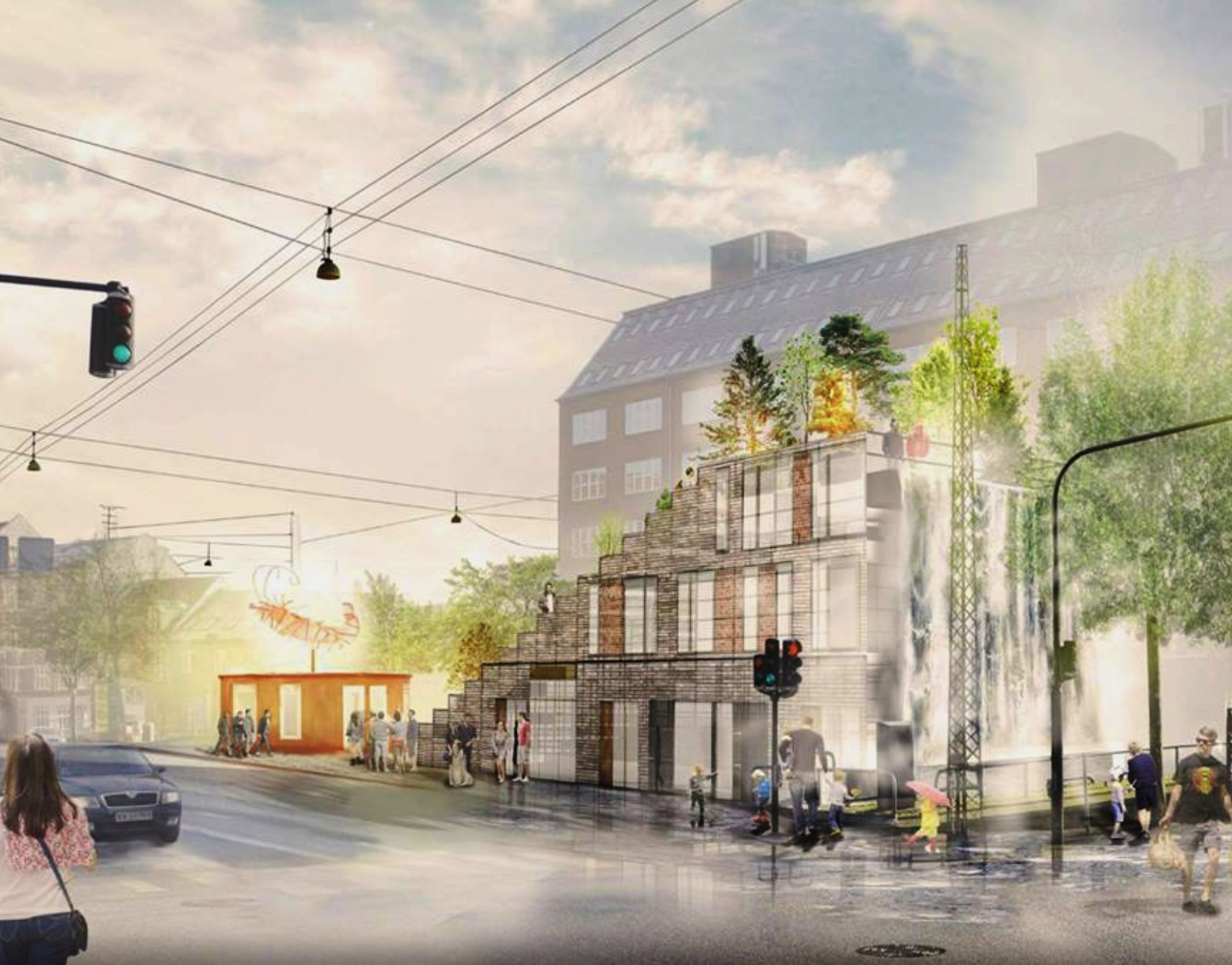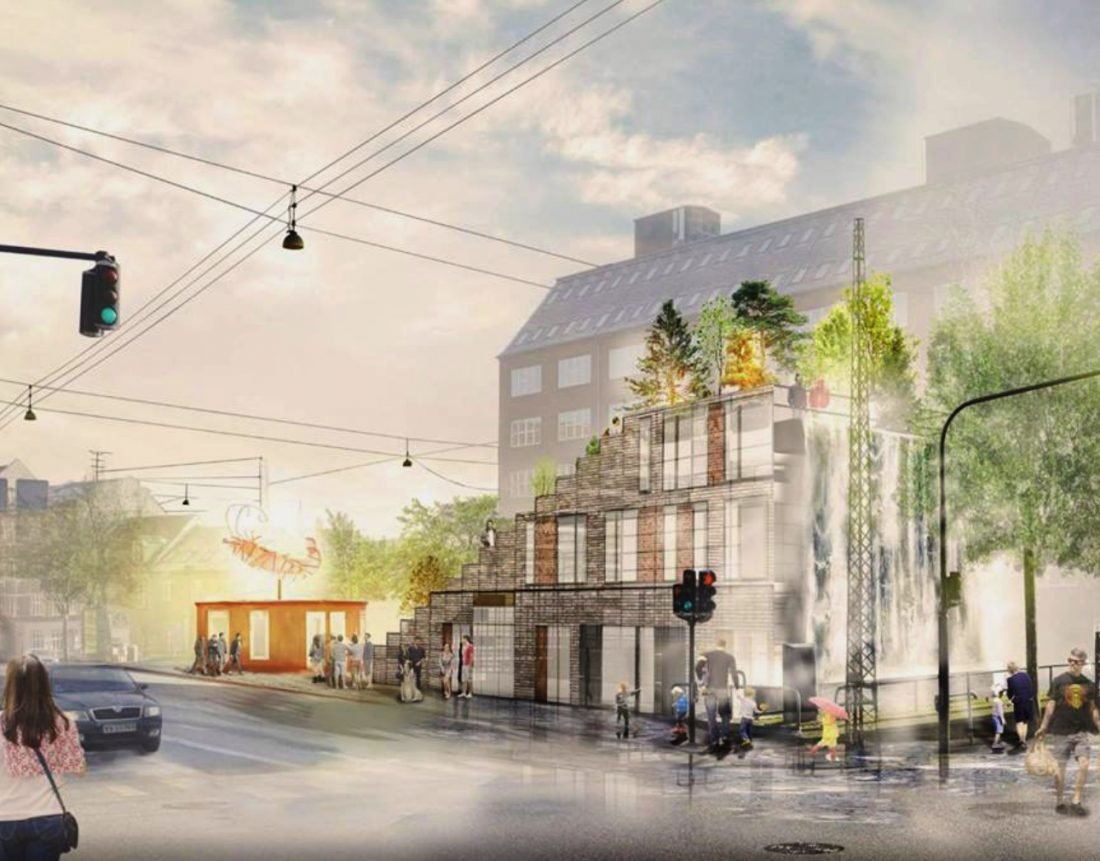 PANEL DEBATE ABOUT URBAN NATURE
The City of Aarhus has assembled a panel of three engaging speakers to kick off an exciting debate moderated by Boris Brorman Jensen, architect, consultant and co-curator for the Danish contribution to the 2016 Venice Architecture Biennale. At the debate you can meet the following speakers:
Stig L. Andersson, design director and founder of the design firm SLA, which created the temporary urban waterfall, the Vesterbrofaldet, in Aarhus. SLA makes a virtue of creating modern, flexible cities through an innovative use of nature, design, sustainability and technology.
Erlend Høyersten, director of the ARoS art museum. ARoS is currently showing the triennial exhibition 'THE GARDEN – End of Times, Beginning of Times', which focuses on human co-existence with and perception of nature.
Henrik Sell, vice-director and head of communication at Naturhistorisk Museum, the natural history museum in Aarhus. The museum strives to make room for wildlife and nature in the city, and a key theme of its efforts in 2017 was rethinking the city as a habitat for both human residents and animals.