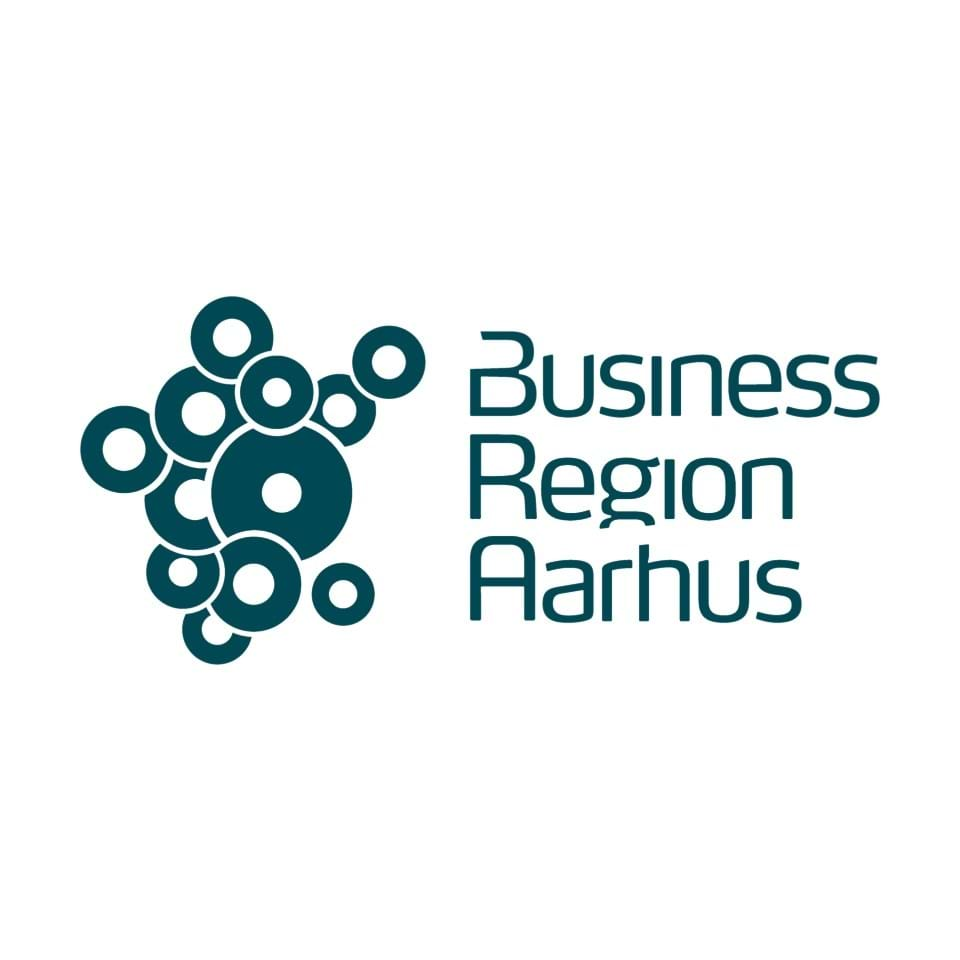 Regional perspective in municipal planning
Talk about the East Jutland Million City for municipal planners in Business Region Aarhus. Planners from the 12 municipalities involved in this business network met in the town of Hedensted to exchange experiences across municipal borders and debate common perspectives for the future development of East Jutland.
My talk was based on Strukturbillede Østjylland (Structural Vision East Jutland), a joint project with Professor Tom Nielsen and urban planning consultant Holger Bisgaard.
The report (in Danish) can be downloaded here.