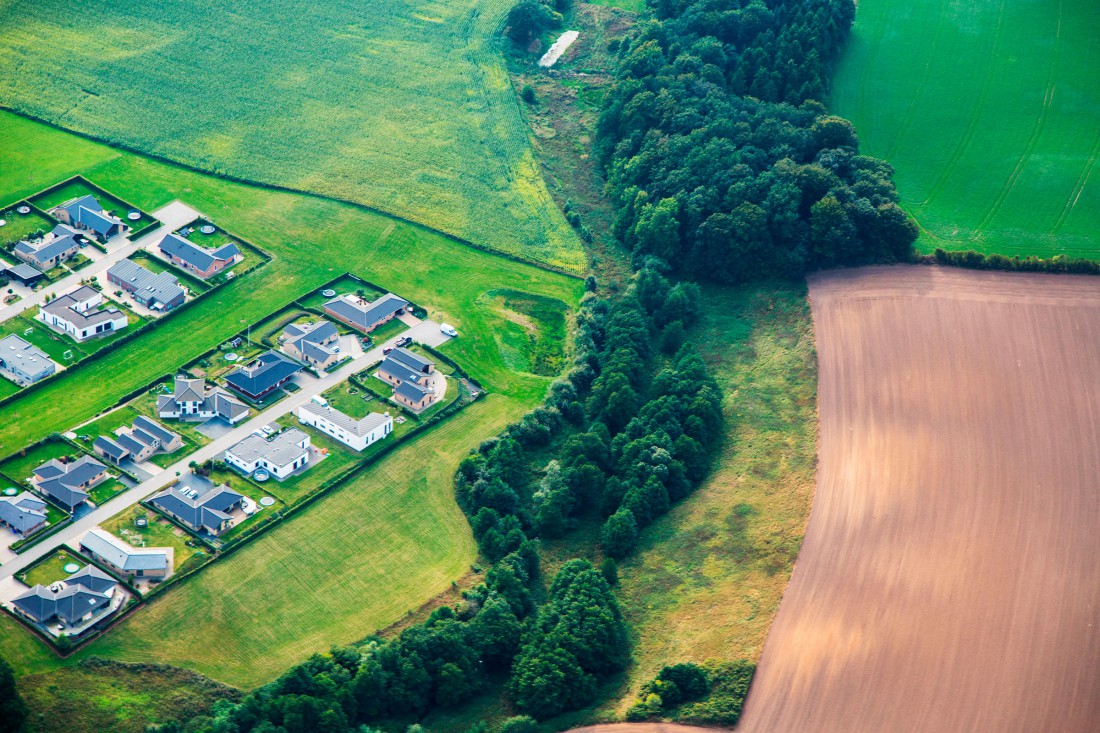 PRESENTATION ON THE REGIONAL METROPOLIS FOR EASTERN JUTLAND
What happens when inter-city collaboration diminishes?
With the Landscape Statement for 2006, the notion of an eastern Jutland metropolis gained political traction. The intention was to create an overall plan inspired by the 1947 'Finger Plan' for the development of Copenhagen. A number of working groups were established, with representatives from the involved municipalities and the Ministry of the Environment, which produced studies and analyses of urban development, business, population and infrastructure. That is as far as it went, however. The municipalities could not agree on the road ahead.
Based on the history of the eastern Jutland metropolis, we ask Boris Brorman Jensen and the Danish urban lab to take a critical look at some of the challenges in relation to the regional city and network-based city planning.
Time and place: Aarhus University, 26 March, 16:00-17:30.
See Danish Town Planning Institute's programme: byplanlab.dk/Fyraftensmode (In Danish)